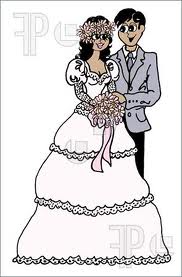 Source: Rent.com
Daily Real Estate News | Friday, March 23, 2012
Where are the perfect places to settle down in wedded bliss? Rent.com recently analyzed metro areas nationwide to identify the 10 best cities for newlyweds, factoring in cost of living, annual mean wages, the unemployment rate (which was given double the weight of the other factors), and the availability of rental inventory.
"These top picks are all wonderful places to create a fun and affordable lifestyle," Rent.com says.
1. Austin, Texas
2. Raleigh/Durham, N.C.
3. Dallas
4. Kansas City, Mo.
5. Houston
6. Denver
7. Minneapolis
8. Phoenix
9. Washington, D.C.
10. Baltimore, Md.
Read more about what made these cities stand-outs for newlyweds at Rent.com.